Our Official Endorsements
The leadership of our 28,000+ nationwide organization is pleased to announce our official endorsements for 2020 and encourage Main Street bankers and our allies everywhere to donate what they can to ensure their VICTORY!
---
Sen. Joni Ernst (R-IA)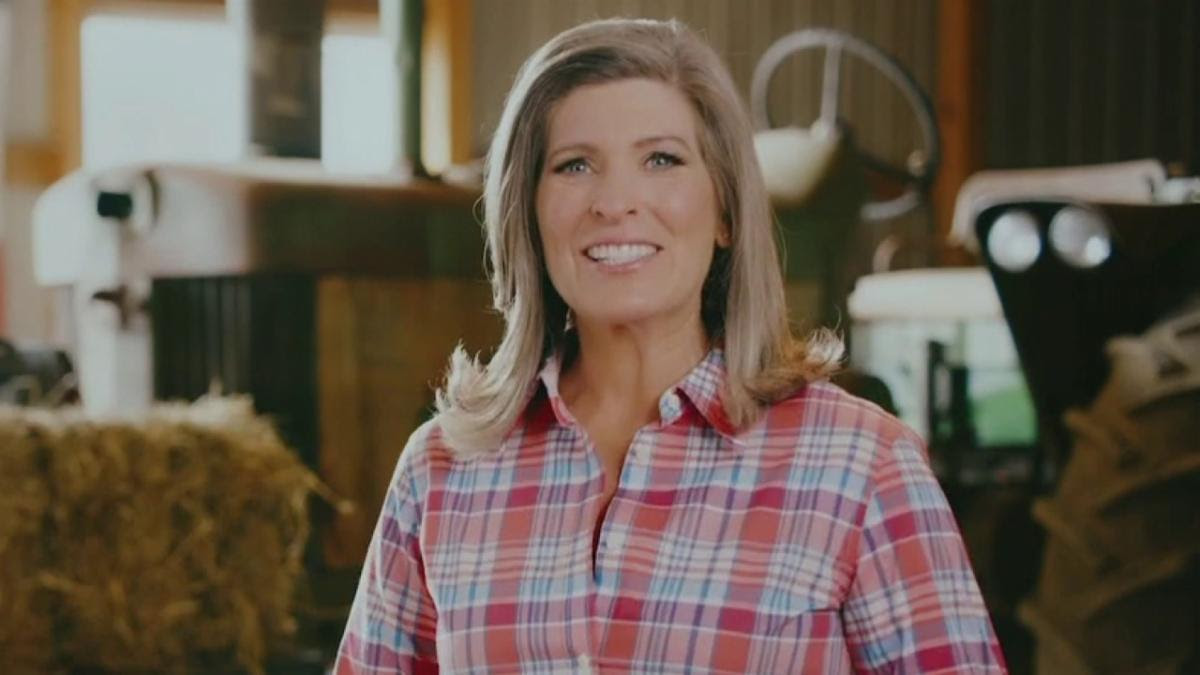 A stalwart in her support of community banks, Joni's race is up by 5 in this week's poll, but was trailing Theresa Greenfield by 3 last week. Who will prevail in the Hawkeye State tug-of-war? With YOUR help, we can put Joni over the top like we did six years ago!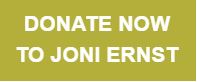 ---
Sen. Thom Tillis (R-NC)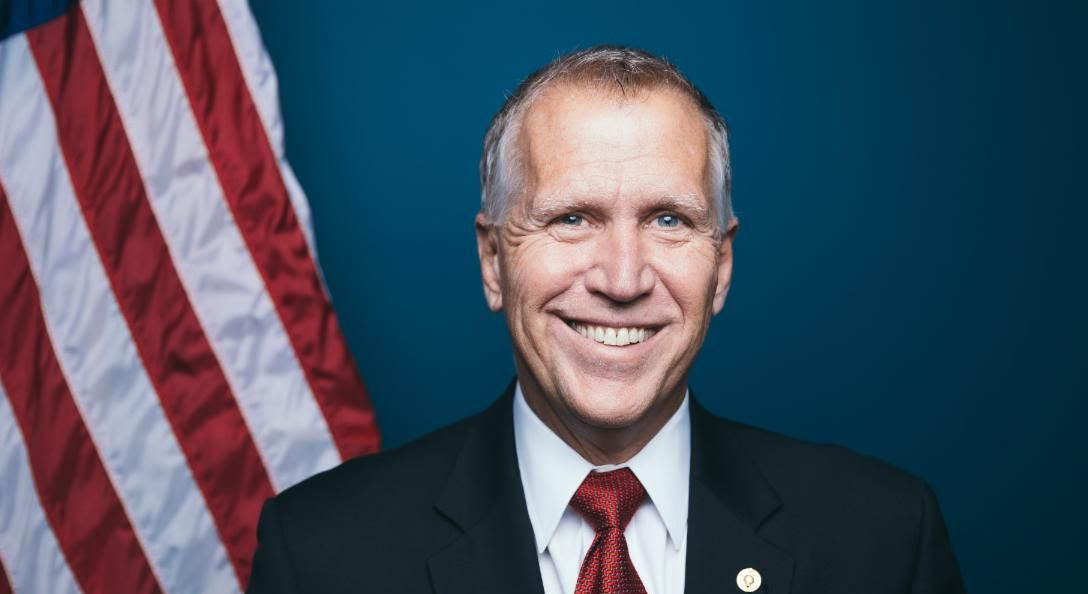 A champion on the Senate Banking Committee, we need Thom. His race against lawyer Cal Cunningham has been within the margin of error for weeks, and absentee ballots are just being mailed out in North Carolina. With YOUR help, we can keep Thom on the Senate Banking Committee!

---
Sen. Cory Gardner (R-CO)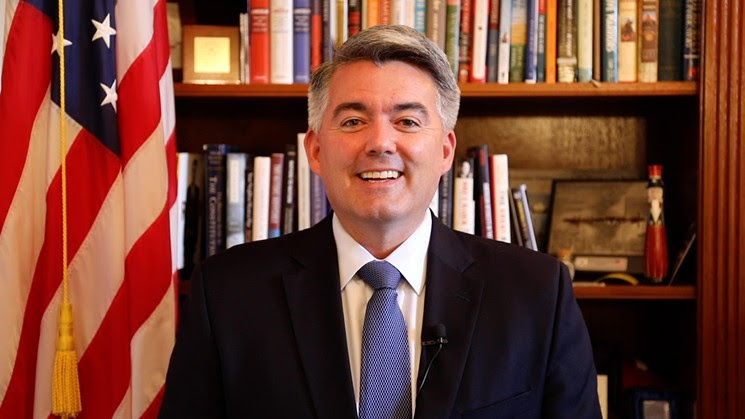 Traditional bankers around the country rallied to help elect Cory six years ago, and there is no better friend in Congress. He's been trailing former Colorado Gov. John Hickenlooper, but has cut the deficit in half this week and is now in a position to pull this off. Can YOU help Cory sustain the momentum to a second term?

---
So how can focussing on just three races make the difference?
When tens of thousands of bankers around the country all donate what they can to just three key candidates, they can each see a money bomb of $300,000 - $500,000 that can really tip the scales in these tight races.
We have tellers sending in $20 and bank owners sending in $1,000. What can

YOU

kick in to the three above to save the Senate for our industry and American prosperity?